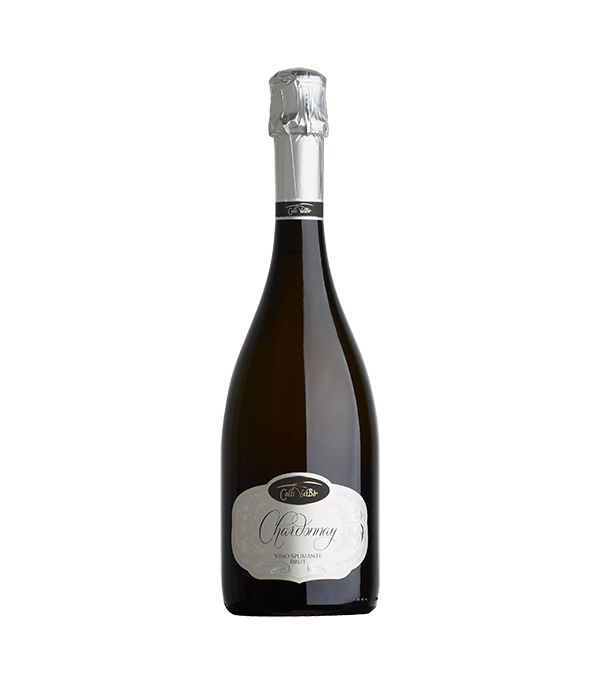 Blend of grapes
Vineyard
The training system is Guyot. The planting density is 4,000 vines per hectare and the production is around 3 kg per plant. The morainic soil lies south of Lake Garda, where the rows enjoy a north-south exposure. The harvest is done by hand.
Vinification
The must, obtained with the slow, gradual pressing of the whole grapes, ferments at a controlled temperature in stainless steel tanks with selected yeasts.
Refinement
It is kept with its yeasts for around 3 months until the time for the Martinotti (Charmat) system tirage. After 2 months in autoclave for the second fermentation, it is bottled and marketed after around 3 months' refinement in the bottle
Organoleptic notes
Straw-yellow colour with greenish highlights. To the nose, the wine mainly expresses fruity and floral notes and crusty bread; it maintains its fine, fresh sensation due to the bubbles, but these are not intrusive.