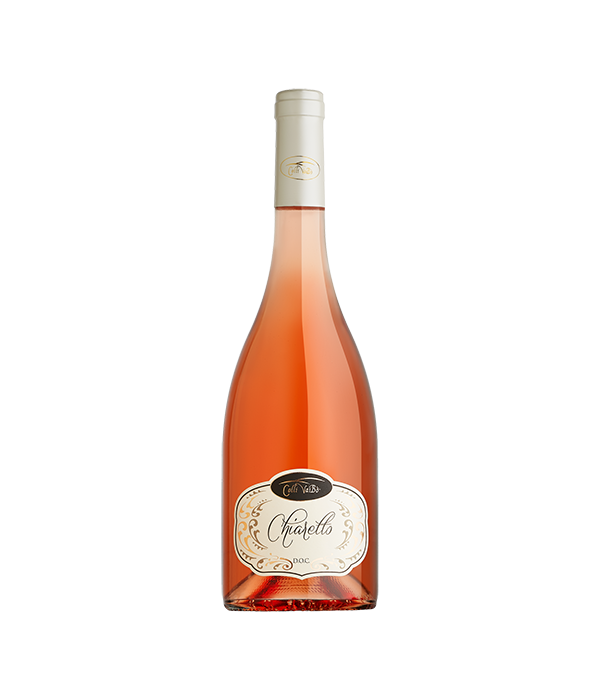 Blend of grapes
65% Groppello – 25% Marzemino – 10% Cabernet Sauvignon
Vineyard
The training system is the simple bow type. The planting density is 4,000 vines per hectare and the production is around 3 kg per plant. The morainic soil lies south of Lake Garda, where the rows enjoy a north-south exposure. The harvest is done by hand.
Vinification
As soon as it harvested, the grape is pressed. Pressing is performed gently so that only the richest and most precious part of the must is obtained, the so-called free-run must. It is allowed to ferment at a controlled temperature for the duration of the process, which takes around 7-10 days.
Refinement
The claret is kept in contact with the fine lees during batonnage for around 4 months. After bottling, it is left to refine for around a month before being placed on the market.
Organoleptic notes
A wine with a bright pink colour with hints of purplish blue highlights. To the nose, there are aromas of rose petal and lavender. On the palate, it is pleasantly delicate with the marked flavour typically bestowed by the morainic lands near Lake Garda. It is fruity with notes of pink grapefruit, sour cherry and red currant.
Combinations
A very drinkable wine, it goes well with various fish and vegetable based dishes, excellent as an aperitif and with pizzas.