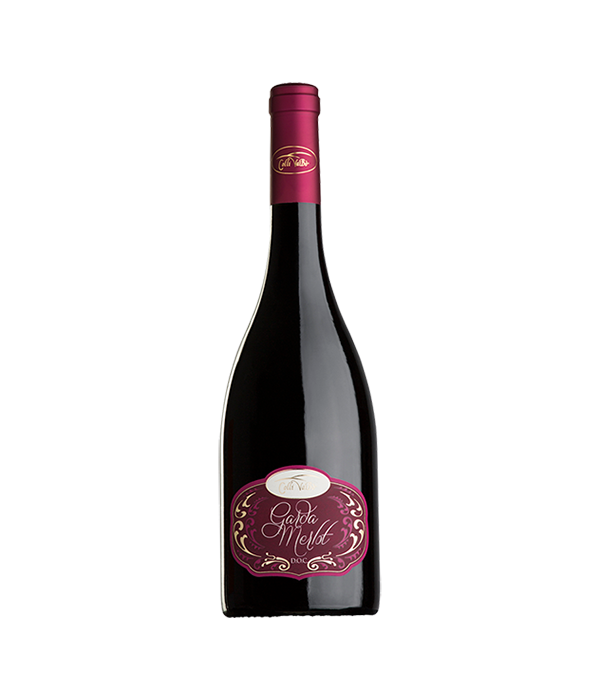 Blend of grapes
Merlot 100%
Vineyard
The training system is Guyot. The planting density is 4,000 vines per hectare and the production is around 2.5 kg per plant. The morainic soil lies south of Lake Garda, where the rows enjoy a north-south exposure. The harvest is done by hand.
Vinification and refinement
Fermentation takes place in steel tanks where it remains for the duration of the maceration of at least 10 days. After racking, it is kept in tanks in order to complete the alcoholic and malolactic fermentation. At the end of the processes, it is refined for around 6 months before being bottled and put on the market.
Organoleptic notes
Intense red colour. To the nose, it recalls the aromas of red-berry fruit. On the palate, it is soft and velvety while the full body confirms its good structure.
Combinations
It is a pleasing accompaniment to grilled meat, cold cuts, first courses with ragù.