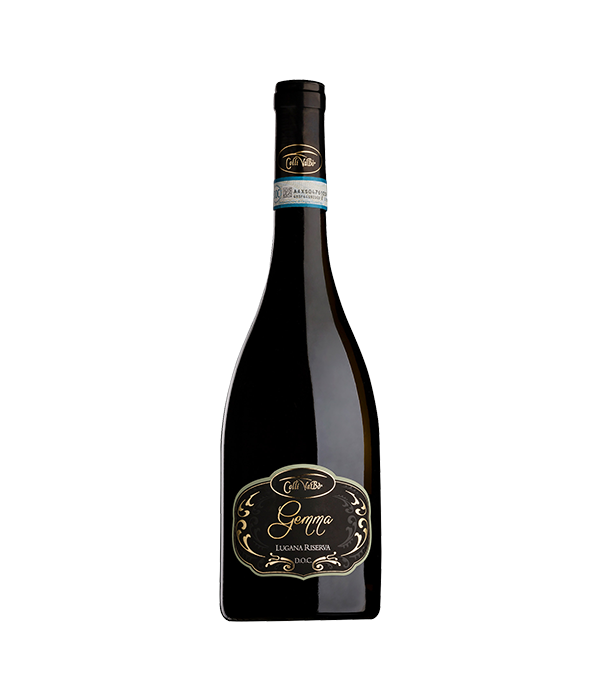 Blend of grapes
Pure Turbiana
Vineyard
The training system is the simple bow type. The planting density is 4,000 vines per hectare and the production is around 3 kg per plant. The morainic soil lies south of Lake Garda, where the rows enjoy a north-south exposure. The harvest is done by hand.
Vinification and refinement
The must, obtained with slow, gradual pressing of the whole grapes, ferments at a controlled temperature in stainless steel tanks. It is kept for 1 year to age on the fine lees until its reaches the utmost expression of quality. It is then bottled and kept for another 6 months in storage before being marketed.
Organoleptic notes
Intense straw-yellow colour, hints of exotic fruit, honey and saffron emerge to the nose. On the palate, it is a soft, elegant and complex wine with good minerality, which comes through during its time in the bottle.
Combinations
It goes well with elaborate first courses, with saltwater fish, both grilled and steamed, with matured cheeses and white meats.