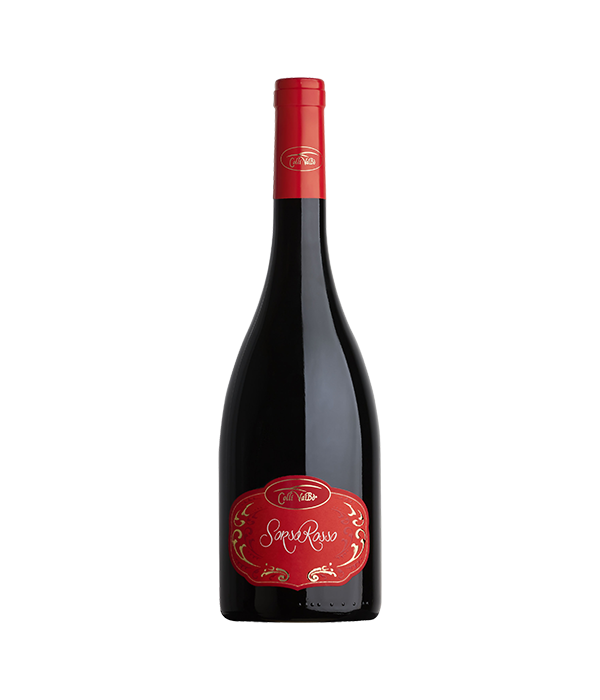 Blend of grapes
50 % Merlot – 50 % Cabernet Sauvignon
Vineyard
The training system is Guyot. The planting density is 4,000 vines per hectare and the production is around 2.5 kg per plant. The morainic soil lies south of Lake Garda, where the rows enjoy a north-south exposure. The harvest is done by hand.
Vinification and refinement
After remaining in small crates for 30/40 days in a ventilated room, pressing is carried out followed by fermentation in temperature-controlled steel tanks where it remains for the duration of the maceration, which is usually no less than 10 days. After racking, it is kept in tanks in order to complete the alcoholic and malolactic fermentation. At the end of the processes, it is aged for a minimum of 12 months in tanks, once bottled it is put on the market after an additional refinement of 6 months.
Organoleptic notes
Intense red colour, with fine and elegant aromas, notes of ripe fruit ranging from cherry to plum. On the palate, it is full-bodied and pleasantly balanced. A wine of remarkable structure that is suited to long refinement in the bottle and best expresses its characteristics 3 years after bottling.
Combinations
Perfect with red meats in general, it goes well with game and matured cheeses. It is also suitable as a wine for meditation and can therefore be considered an excellent wine for the end of a meal.